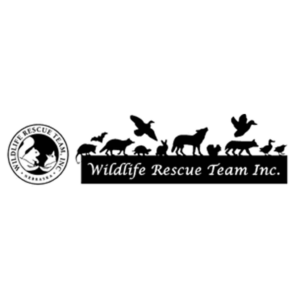 WHAT IS WILDLIFE RESCUE TEAM, INC. ?
Created in 1979, Wildlife Rescue Team, Inc. is a non-profit, all volunteer-based organization dedicated to the raising and rehabilitating of orphaned and injured wildlife from the state of Nebraska, with the goal being to release them back into the wild.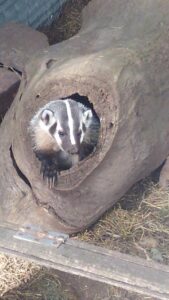 Badger in rehab.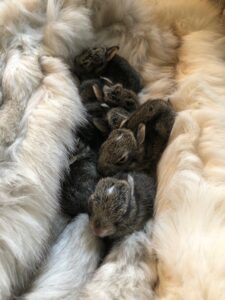 A nest of baby cottontail bunnies using a fur coat that was donated to Wildlife Rescue Team. They love to snuggle!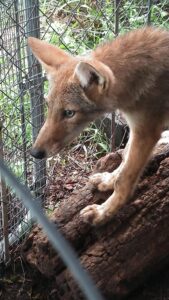 A coyote in rehab after his mother was hit by a car.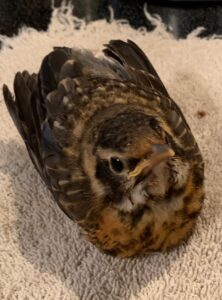 Fledgling robin in rehab.
An orphaned mink found near Holmes Lake in Lincoln. Hel will be rehabilitated and set free when he is old enough.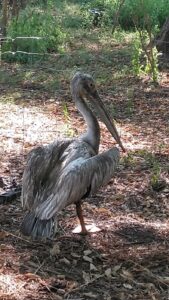 This White Pelican was found near Brownville with a wing injury from hitting a power line. He spent several days in a muddy canal before he was rescued.
Website:
www.wildliferescueteamincne.org