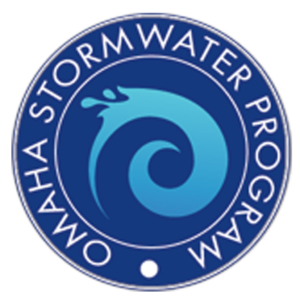 The City of Omaha Stormwater Program is a comprehensive program comprised of various elements and activities designed to reduce stormwater pollution to the Maximum Extent Practicable (MEP).
In addition, the Stormwater Program is focused on eliminating prohibited non-stormwater discharges through a National Pollutant Discharge Elimination System (NPDES) municipal stormwater discharge permit.
Water Pollution Comes In Many Forms
Learn more here!
Building A Rain Barrel
Lean more here!
Residential Green Infrastructure Tips/Hints/Strategies
Lean more here!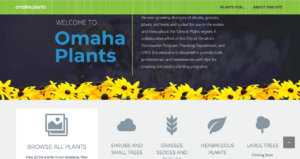 Omaha Plants: an ever-growing directory of shrubs, grasses, plants and trees.
www.omahaplants.org
Website:
omahastormwater.org