Keep Omaha Beautiful has been a vital part of the Omaha community for nearly 60 years. Over this stretch of time, we have continued to engage and educate the local community about environmental stewardship and the wise use of resources. And thanks to the support of thousands of volunteers each year, we help ensure that Omaha's urban and natural environments are clean, beautiful, and environmentally sustainable.
Make a rain chain to utilize your rainwater and reduce stormwater runoff!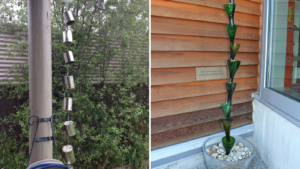 Only Rain Should Go Down Storm Drains
Learn more about water pollution and what you can do about it!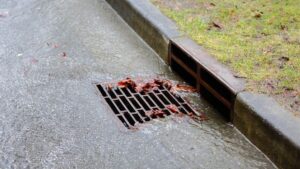 Look at Macroinvertebrates with Keep Omaha Beautiful
If for some reason this video does not load, you can watch here on youtube.
Website:
www.keepomahabeautiful.org